Minimise downtime and maximise efficiency with our complete machinery repair and
component refurbishment solutions.

Your mining and heavy earthmoving equipment specialists
Located in Mackay, and servicing Central Queensland including the Bowen Basin, Dysart and surrounds, we'll help keep your machinery running smoothly through complete overhauls or repairs and rebuilds, along with custom solutions designed for your Mine's specific needs.
If you can't afford lengthy downtime, we can expedite repairs, starting with our pickup and drop off service, or you may even benefit from our component exchange.
Specialising in Caterpillar repairs and rebuilds, some of our most frequent repairs are on D10 and D11 Dozers, wheel loaders, and 16M Graders.
We're equipped and ready to rebuild cylinders & struts, diffs, control valves,
transmissions, final drives, torque convertors, pumps, buckets, and cabs, on all makes and models of Dozers, Graders, Large wheel loaders and Off Highway Trucks. We can also facilitate complete machine strip down and rebuilds on a range of mining and civil machinery.
When it comes to fixed plant, we can help with wash plant pumps and pump barrels, exciter boxes, crushers, centrifuge's, deflector slinger wheels, cotton reels, dosing pumps, Ebsray drag line oil circulation pumps, and layshafts.
Heavy Equipment Overhauls
We can do complete overhauls or repairs and rebuilds on dozers, graders, and dump trucks of all makes and models.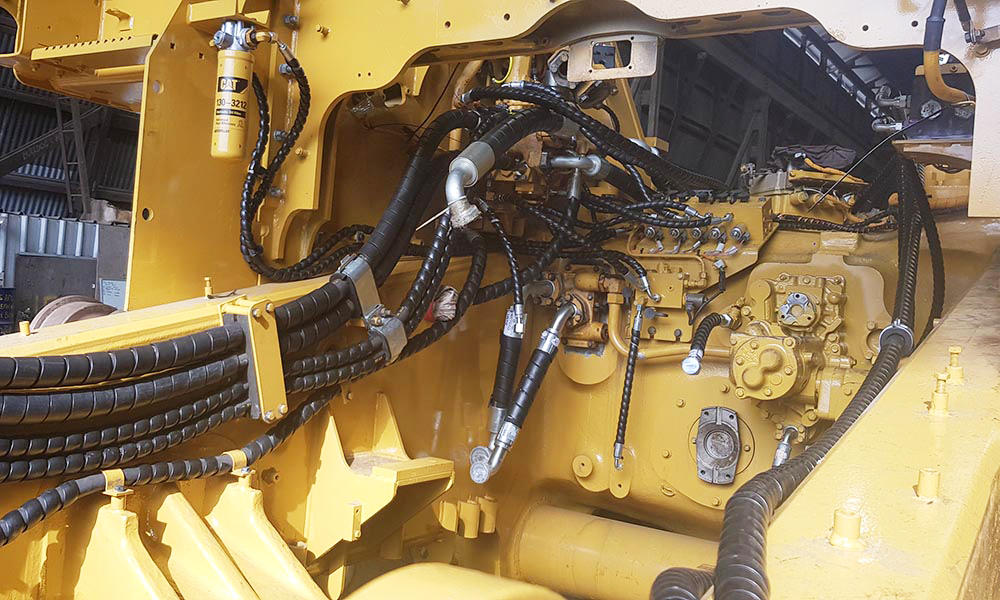 Component Overhauls
Don't get a new one, we can breathe new life back into transmissions, torque converters, struts, cylinders, final drives, diffs, control valves and just about any component you need repaired or refurbished.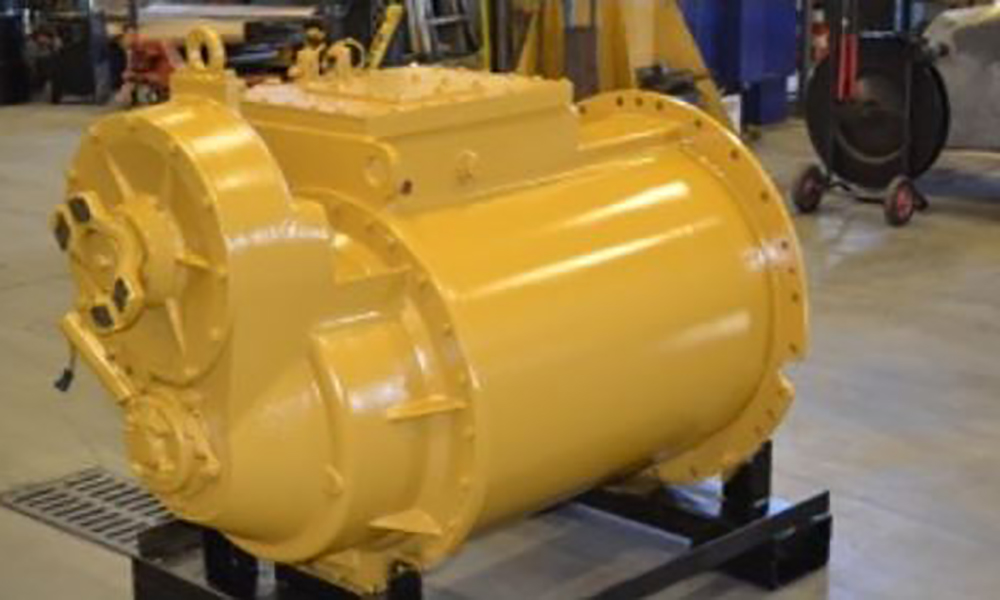 Civil & Ag Equipment
We'll help keep your Civil and Agriculture equipment rolling, slashing, digging, compacting, and planting.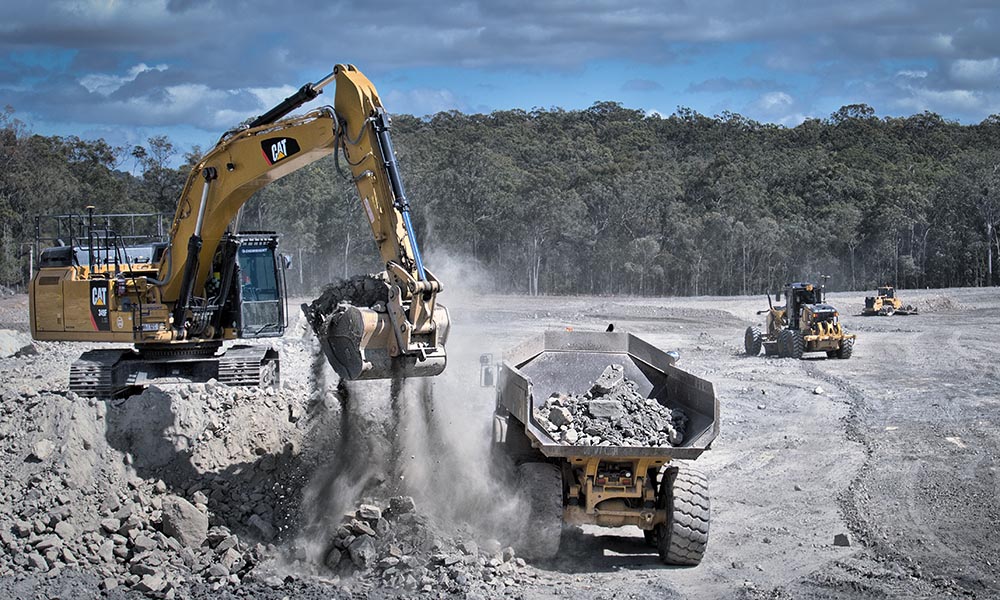 Fixed Plant Component Rebuilds
We can help you keep your coal prep, and wash plant running smoothly with repairs and rebuilds to pumps, and any other components that your operation relies on.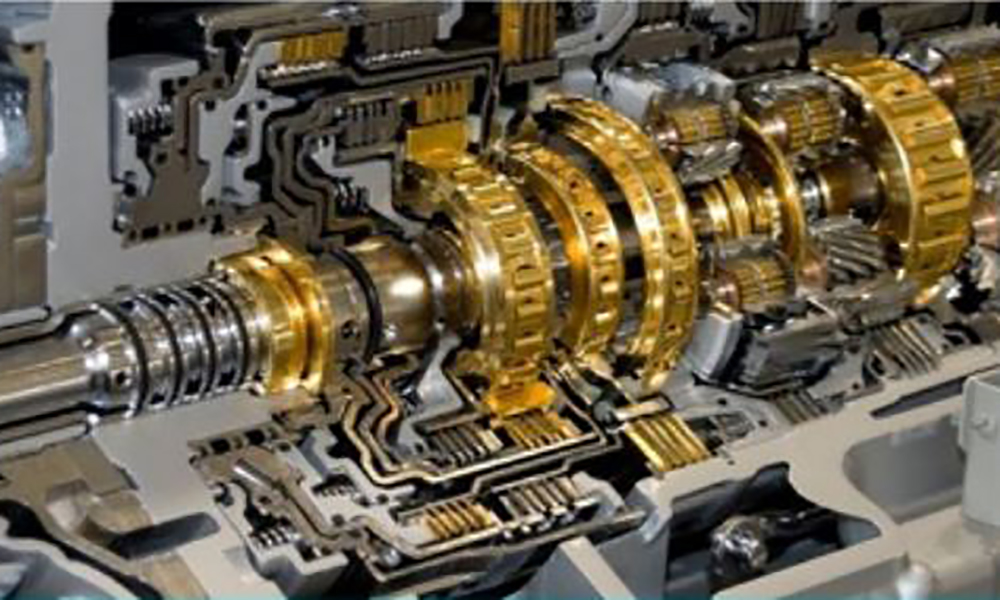 Fabrication & Machining
Our in-house machining and heavy fabrication abilities give us the flexibility to provide a fast turnaround on your component repairs.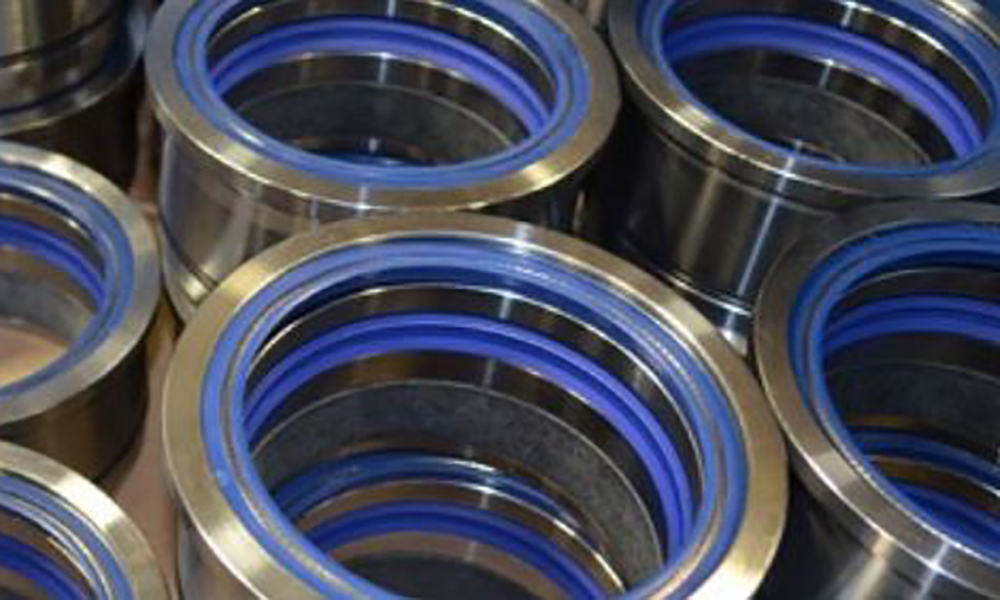 Component Exchange
Our Component Exchange is a highly effective way of saving on downtime. We can deliver or fit a ready refurbished component while yours is taken away and rebuilt.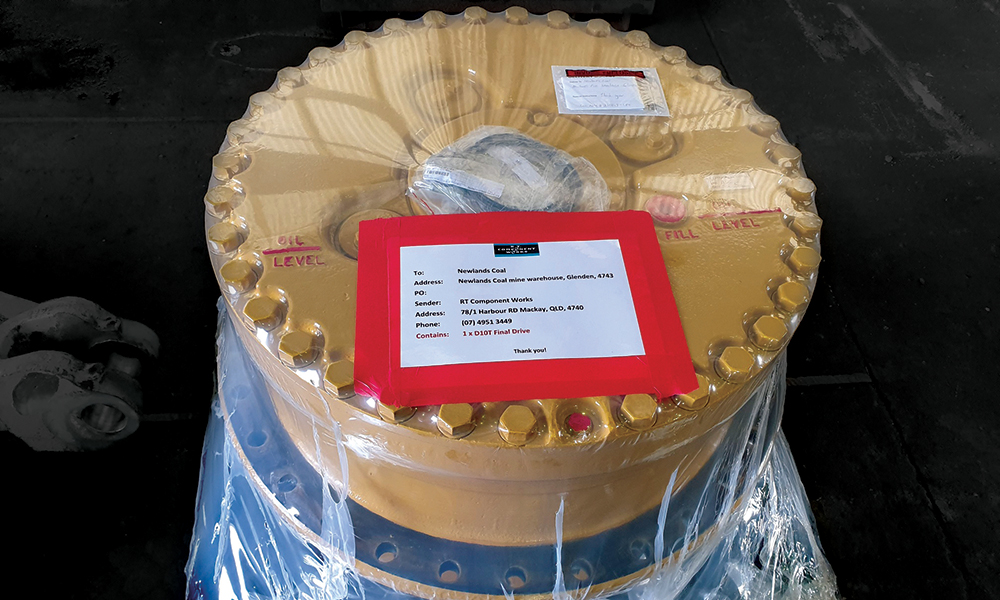 Some of the benefits of trusting us with your machine rebuild and component refurbishment needs are:
Our ability to provide flexible solutions designed and implemented by highly trained, multi-disciplinary trades.
Our in-house machining capabilities increase efficiency, allowing us to deliver impressive turnaround times on machinery, including mobile and fixed plant components.
Our failure mode analysis reports provide you with additional details so that you can make informed decisions on your machinery maintenance and rebuilds.
One of the benefits of being your OEM alternative is that we're not tied into rigidor arbitrary practices in line with one brand. We can select the best parts and practices, providing a fast, safe and innovative solution to your plant maintenance needs.
In the case of urgent or emergency jobs, not only can we pick the component up to save time on freight, we can also begin the strip down and report process on your component on the very day it arrives at our workshop.
Whether the equipment in question is worn, cracked, leaky broken, or reached the hours for a rebuild, we'd love to be your maintenance partner and OEM alternative.
We pride ourselves on a hassle-free quality service with good communication, where we put you and your needs first.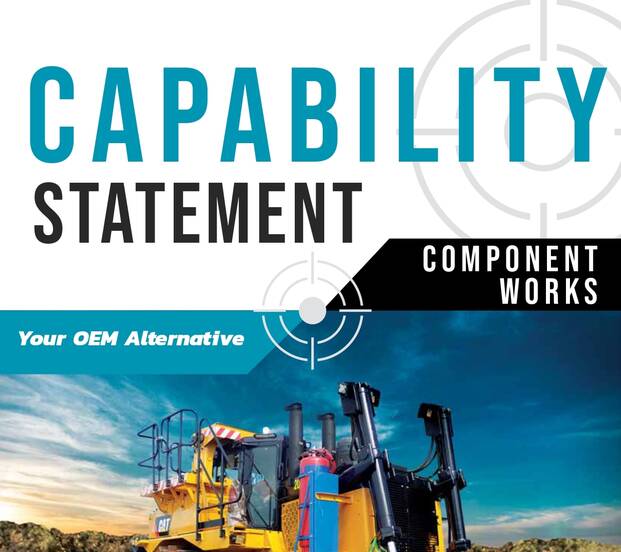 Download our Capability Statement
Read more about the work we are proud to be a part of.